Welcome to Oak Park Moms & Tots
Parenting Workshops:
The 8-week Parenting Workshop series has been a huge success thanks to our instructors and participants. Workshops will address discipline, responsibilities, self-esteem and much more. The series takes place on the next 6 Wednesdays at 7:30pm at the Sales Centre.
New Circle Time: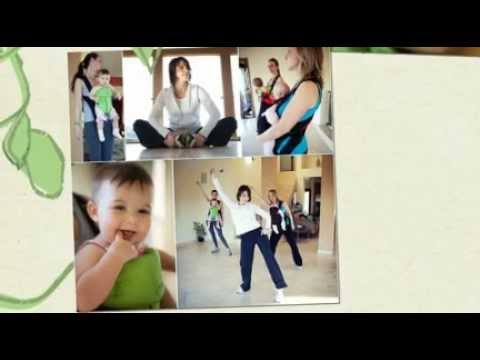 If you would like to get out of the cold and have fun, join us on Tuesday afternoons at the Sales Centre from 1:45pm-3:45pm with circle time taking place at 2:30pm.
Monday Drop In
Join us at the Sales Centre Mondays 10-11:30 for a drop in.
Winterfest:
January 30-February 12th
www.toronto.ca/special_events/wintercity/index.htm
Toronto is hosting a winterfest. If anyone is interested in carpooling to see some great kid shows and activites, please contact Sue Kong-Patrier at [email protected] or 905-257-7384.
Information Sharing:
Would you like to introduce your child to the Italian language but didn't know where to find it! Italiano per bambini holds classes for tots 0-4years of age in various Toronto locations. If we are able to gather at least 8 children, they will host a class right here in Oakville.
It's a 13 week course of Italian songs, poems, rhymes and stories in a playful group setting.
For more details, please visit our site
If interested in committing to the group, please contact Angela at [email protected] or
905-257-5644 a.s.a.p. What a great opportunity for our tots!!